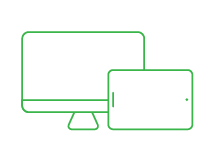 Student Information Synchronization
Create Managed Apple IDs, import classes and synchronize user data, and organize classes through integration with Student Information System (SIS) with Apple School Manager.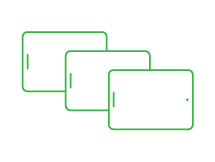 Device Enrollment and Setup
Automate device enrollment, iPad and Mac deployment and app configuration. Getting shared iPads or 1:1 devices ready to go.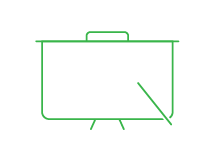 Classroom Management
Offering teachers the ability to utilized all the amazing features of Apple's Classroom App and Schoolwork App, and guide students to the appropiate learning resource.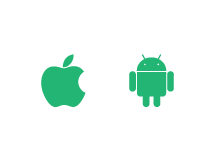 Single UI Cross Platforms
We are the unique suite which fully support all platforms of Apple iOS, MacOS, Android and Windows.