What is ESP?
ESP is the best Mobile Device Management (MDM) product for schools and parents by merging mobile device solution, learning management solution, mobile application management (MAM) and parent app into a single unique platform. ESP is also an innovative solution that enable schools to embrace mobile and cloud solutions to drive eLearning efficiency and students' growth. MULTI-PLATFORMS
We are the unique suite which fully supports all platforms of Apple iOS, macOS and Android. TEACHERS
In just a few taps, all students' devices are restricted to the designated app(s) during the class. We simplify school mobility and help teachers and parents can SHARE joy along their kids' eLearning journey. PARENTS
Parent MDM is tailor-made for busy parents to manage their kid's devices. With Parent MDM, kids can use their devices as per usual with no awkward workarounds. STUDENTS
ESP provides 100% supports to the BYOD(Bring Your Own Device) strategy by allowing students to bring their personal devices to schools for studying purposes. The ultimate goal is "One Student One Device".
Over 8 countries & 500 schools

Client Testimonials
Don't take our word for it – here's what our clients say:
為了配合在學校內推動BYOD,學校需要把學生用的電腦「重新定義」。學校如何把現有的電腦系統重新定義呢?浸信會天虹小學與Avrio Solutions Co. Ltd(180C前身)合作,在校內試用eSchoolPad系統,為學生的平板電腦變身成為更高效能的學習伙伴。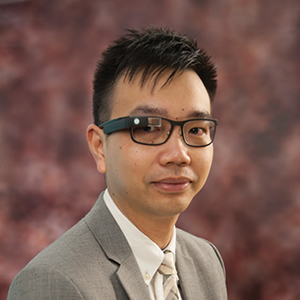 朱子穎
校長
浸信會天虹小學
推行BYOD是一個新里程,eSchoolpad MDM扮演十分重要的角色,好使師生家長在不一樣的環境下進行電子學習,使用至今,效果相當理想。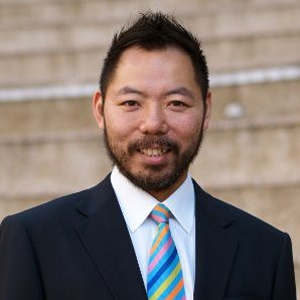 劉振華
副校長
東九龍滙基書院
透過eSchoolPad,老師可輕鬆於課堂中管理學生的平板電腦,讓學生專心,老師放心。技術員亦可透過系統,輕易為過百部平板進行安裝APP,封鎖平板功能等管理工作,大大減輕我們的工作量。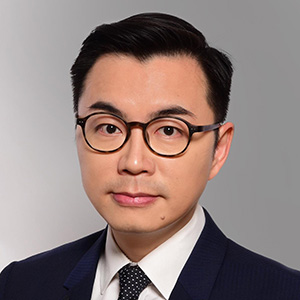 源植盛
老師
聖士提反書院
eSchoolPad是個完善的MDM系統,能有效地管理學生的iPad。此系統能定期向管理員報告學生違規情況,減輕管理員的負擔。另外,亦能減輕老師在課堂上使用電子學習的壓力,增加老師使用電子學習的使用率及決心。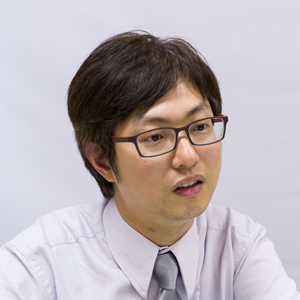 蔡煒傑
老師
聖士提反書院
…makes managing the iPads and apps very simple. Even with a large number of devices, apps can be uploaded in bulk within minutes. Flexible labels for the devices ensure that we can organise our iPads across a large five form entry school. The ability to group apps and lock is also really useful. Customer support is fantastic and any issues are handled quickly and professionally, usually within minutes.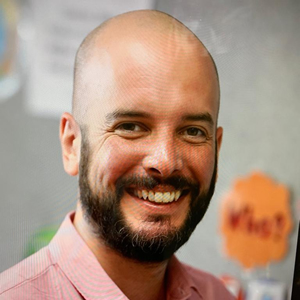 Mr Tom Tine
Year 1 Class Teacher
Kowloon Junior School