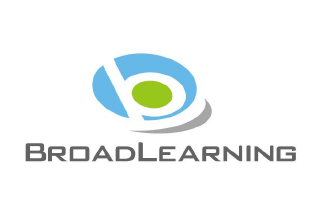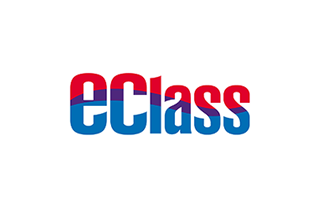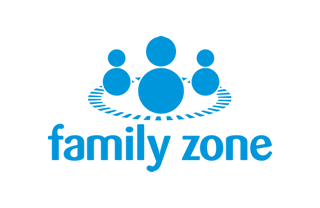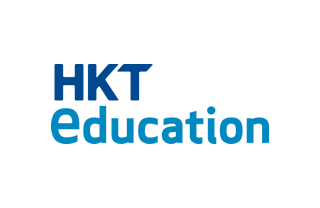 To support BYOD in schools, schools need to "redefine" the way computers are used by students. How can schools redefine existing computer systems? The Baptist Tianhong Elementary School cooperated with ESP on campus to transform students' tablets into more efficient learning partners.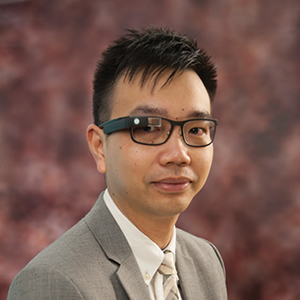 Chu Tsz Wing, Chief Headmaster
Chief Headmaster St. Hilary's Primary Schools
2023
The implementation of BYOD is a new milestone. ESP MDM plays a very important role, so that parents, teachers and students can conduct e-learning in different environments. So far, the results are quite satisfactory.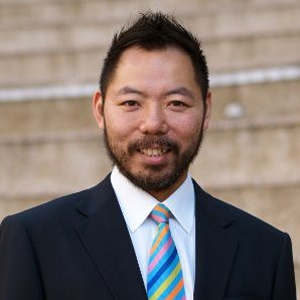 Lau Chun Wah, Simon Principal
United Christian College
2023
Tremendously Ease of Use

Mobile Device Management

ESP is the best Mobile Device Management (MDM) product for schools and parents by merging mobile device solution, learning management solution, mobile application management (MAM) and parent app into a single unique platform. ESP is also an innovative solution that enable schools to embrace mobile and cloud solutions to drive eLearning efficiency and students' growth.

No matter how many devices your school has, your account and devices can be setup up at lightning speed. Always stay on top of future-proof updates, secure, and enjoy round-the-clock support service from a team of professional engineers.

Give it a try. Try it free for 30 days.

GET SERVICE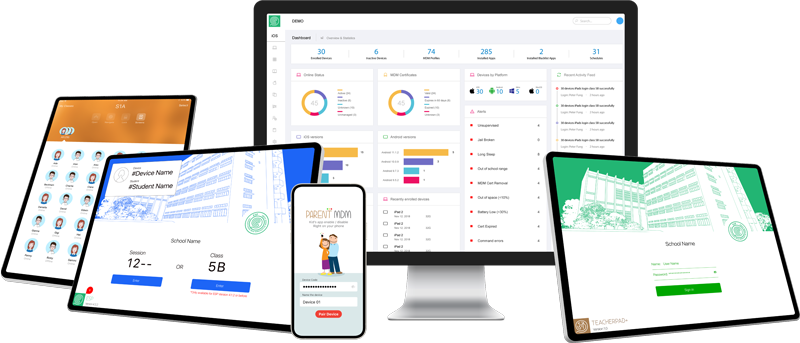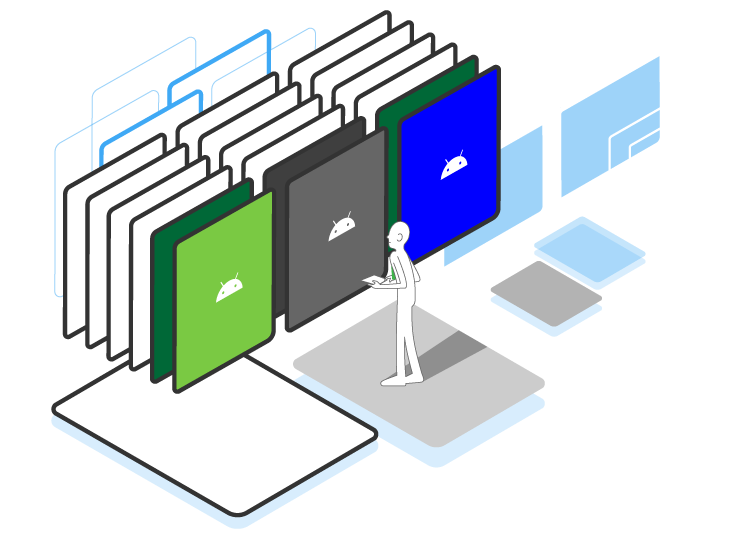 Scalable, and Genuine
With mobile devices becoming ubiquitous and applications flooding the market, mobile monitoring is growing in importance. Aside from the over-the-air distribution of applications, functions, or policies in a scalable manner, we also stay on top of the Enterprise Mobility Management (EMM) standards to ensure fulfillment of security compliance.
Too Quick to be true
If you still believe it would take a long time for device enrolment and account setup, you would probably believe anything under the sun! Not anymore. Our lightning speed setup has been known to our customers that it's within a matter of minutes, your MDM service can start to serve.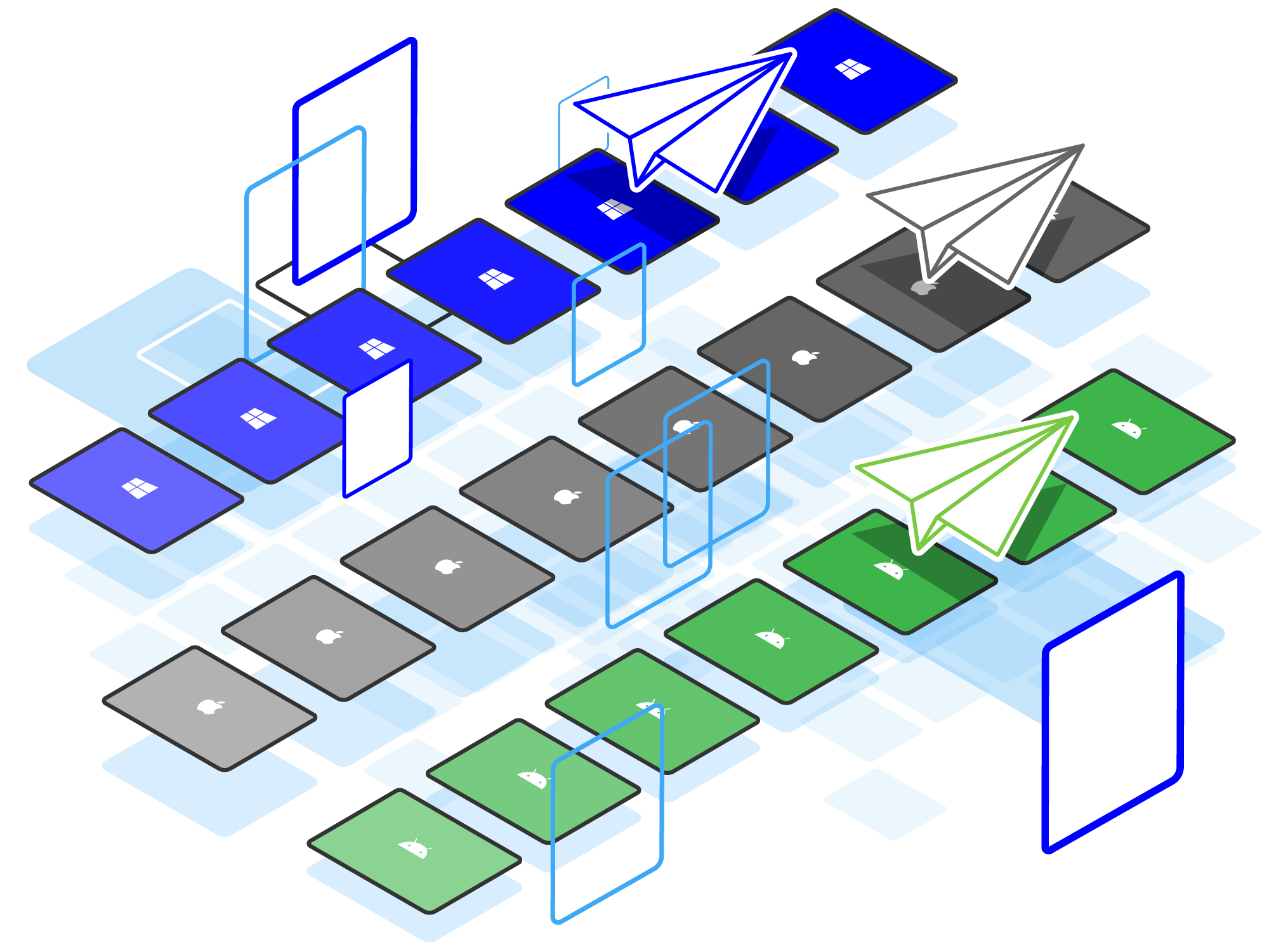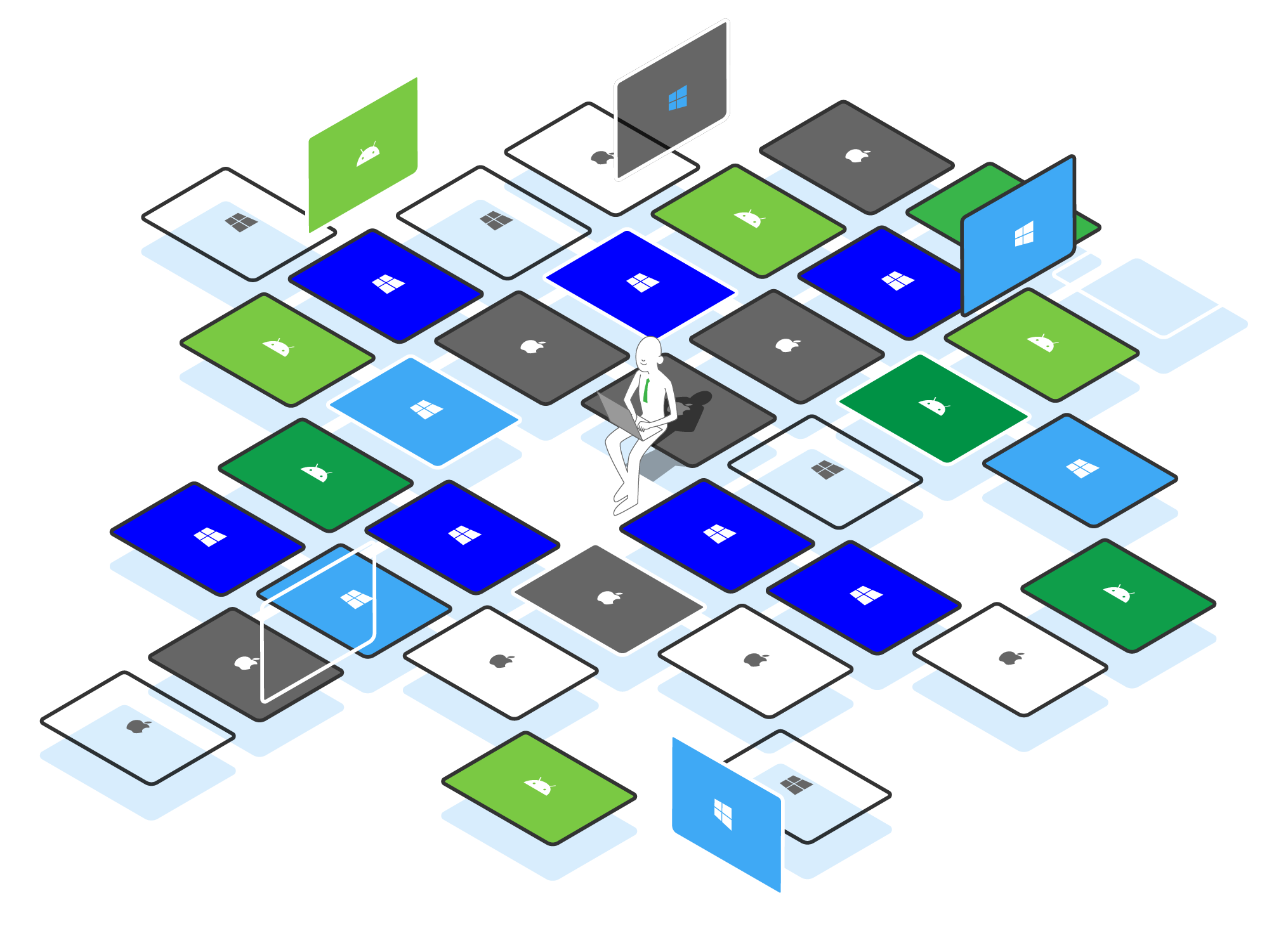 Pardon me, Can you say that again.
Excerpt of comment from one customer recently subscribed to our MDM service,
….. makes managing mobile devices that are used in my school simple and easy, its advanced security technology enables my department IT administrator to fully monitor, manage and secure corporate or personally-owned mobile devices …. support is absolutely impressive ….. deeply appreciated your effort.
IT Admin
Mark
Stay tuned! We'll get back to you shortly.
According to our research of user experience in different geographies, the average response time of user requests with outside companies is 6 hours and 20 minutes while the user expected time of response is within 1 hour. With a team of our well-trained support engineers and improved support facilities, we are confident that we will meet and exceed your expectation.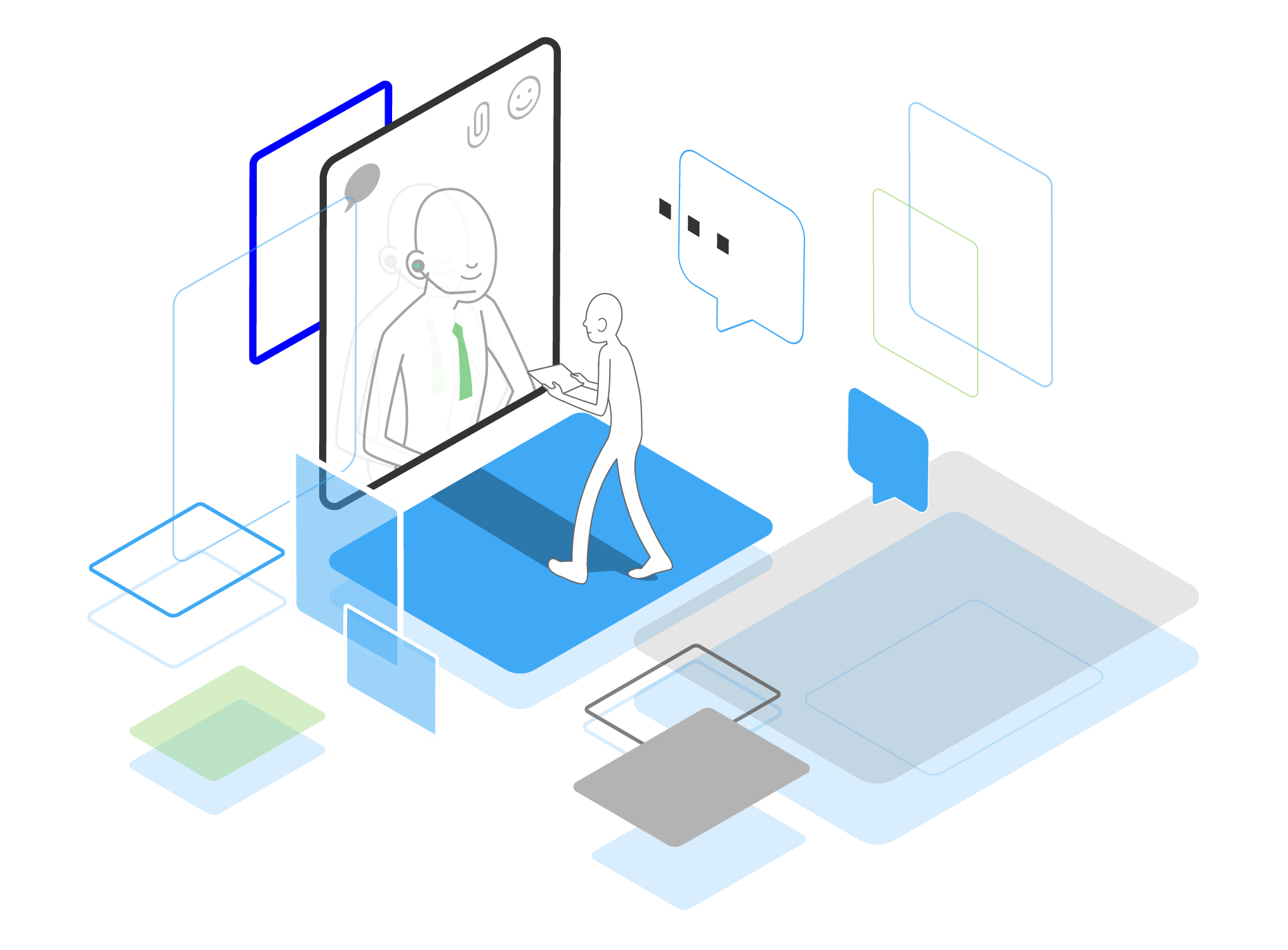 Over 8 countries & 600 schools
Mac OS, iOS, Windows & Android mobile Devices

Hong Kong ICT Award 2014
BEST ICT STARTUP
(Business market)
Silver Award

Hong Kong ICT Award 2015
BEST LIFESTYLE
(Green, Healthy & Creative Living)
Certificate of Merit