What is ESP?
ESP is the best Mobile Device Management (MDM) product for schools and parents by merging mobile device solution, learning management solution, mobile application management (MAM) and parent app into a single unique platform. ESP is also an innovative solution that enable schools to embrace mobile and cloud solutions to drive eLearning efficiency and students' growth.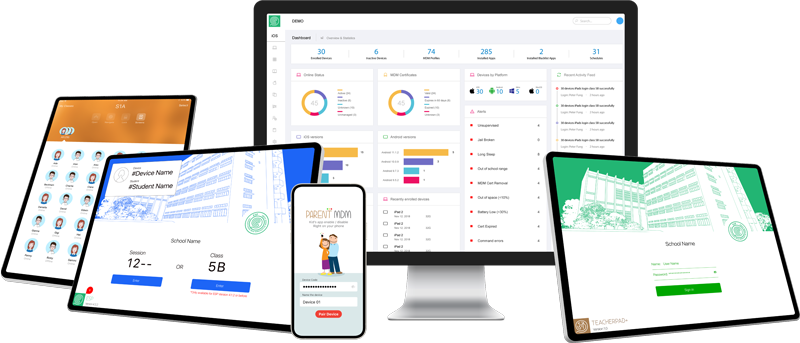 MULTI-PLATFORMS
We are the unique suite which fully supports all platforms of Apple iOS, macOS, Windows and Android TEACHERS
In just a few taps, all students' devices are restricted to the designated app(s) during the class. We simplify school mobility and help teachers and parents can SHARE joy along their kids' eLearning journey. PARENTS
Parent MDM is tailor-made for busy parents to manage their kid's devices. With Parent MDM, kids can use their devices as per usual with no awkward workarounds. STUDENTS
ESP provides 100% supports to the BYOD(Bring Your Own Device) strategy by allowing students to bring their personal devices to schools for studying purposes. The ultimate goal is "One Student One Device".
Over 8 countries & 600 schools
Client's Testimonials
Don't take our word for it – here's what our clients say:
To support BYOD in schools, schools need to "redefine" the way computers are used by students. How can schools redefine existing computer systems? The Baptist Tianhong Elementary School cooperated with ESP on campus to transform students' tablets into more efficient learning partners.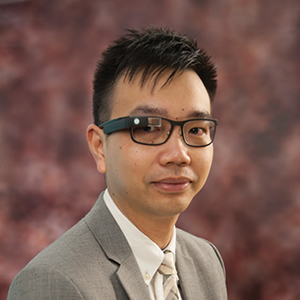 朱子穎 Principal
Baptist Rainbow School
The implementation of BYOD is a new milestone. ESP MDM plays a very important role, so that parents, teachers and students can conduct e-learning in different environments. So far, the results are quite satisfactory.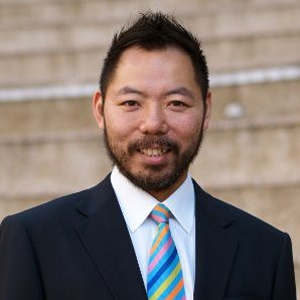 劉振華 副校長
East Kowloon College
With ESP, teachers can easily manage students' tablets in the classroom, so that students can concentrate, and teachers can rest assured. Technicians can also easily install APPs for more than a hundred tablets through the system, block tablet functions, and other management tasks, which greatly reduces our workload.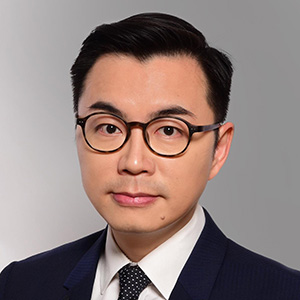 源植盛 Teacher
St. Stephen's College
ESP is a complete MDM system that can effectively manage students' iPads. This system can regularly report student violations to administrators. In addition, it can reduce the pressure on teachers to use e-learning in the classroom, and increase the usage rate and determination of teachers to use e-learning.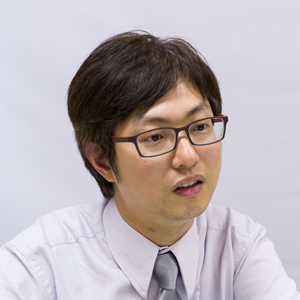 蔡煒傑 Teacher
St. Stephen's College
…makes managing the iPads and apps very simple. Even with a large number of devices, apps can be uploaded in bulk within minutes. Flexible labels for the devices ensure that we can organise our iPads across a large five form entry school. The ability to group apps and lock is also really useful. Customer support is fantastic and any issues are handled quickly and professionally, usually within minutes.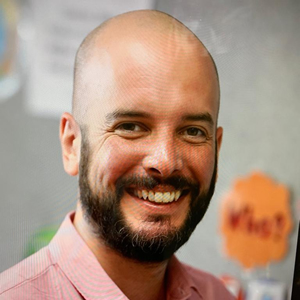 Mr Tom Tine Year 1 Class Teacher
Kowloon Junior School
Our Happy Clients
Businesses Across the Globe Trust ESP MDM To Manage Their Mobility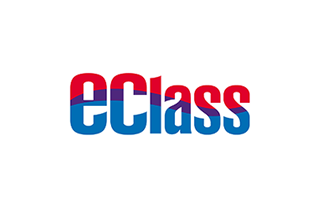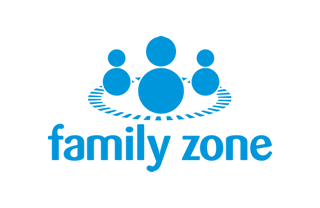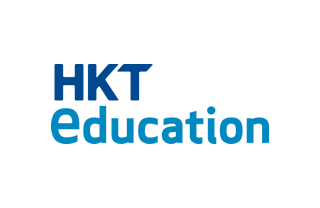 Hong Kong ICT Award 2014
BEST ICT STARTUP
(Business Market)
Silver Award

Hong Kong ICT Award 2015
BEST LIFESTYLE
(Green, Healthy & Creative Living)
Certificate of Merit