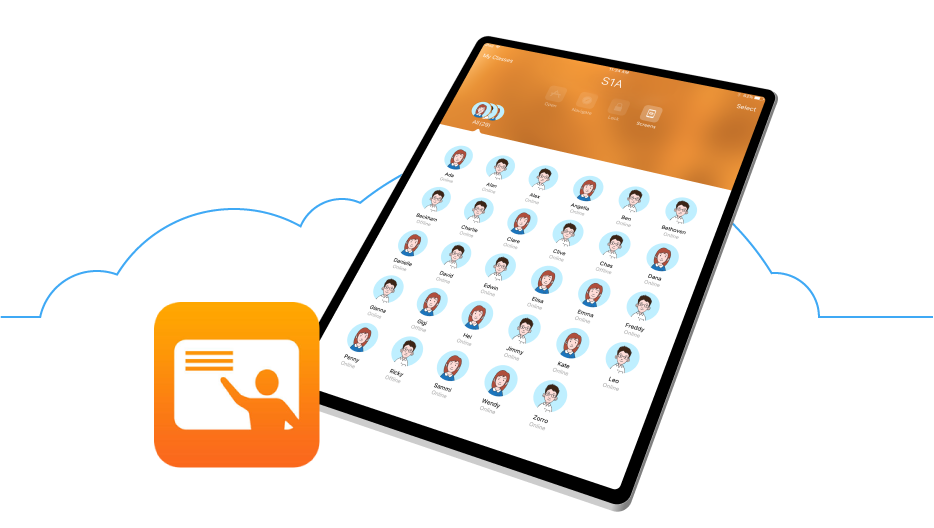 Apple Classroom
Apple Classroom is a powerful new iPad app that helps teachers guide students through a lesson, see their progress, share work, and manage student devices.
LEARN MORE
Setup Apple Classroom
It's easy to set up Classroom app with the help of ESP. Using our ESP alongside Apple Classroom app gives you even more possibilities for learning at every level. For enquiry, please Contact Us.
Guide to setup Apple Classroom