Set Up & Manage Your Mobile Devices with Minimal Time and Effort
Our management-friendly console gives you the maximum flexibility and efficiency in mobile device management.
With ESP, teachers can easily manage students' tablets in the classroom, so that students can concentrate, and teachers can rest assured. Technicians can also easily install APPs for more than a hundred tablets through the system, block tablet functions, and other management tasks, which greatly reduces our workload.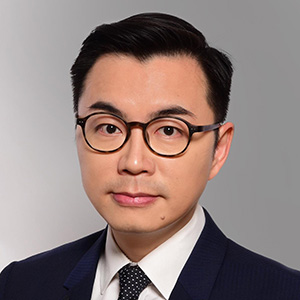 YUEN Chik Shing, Patrick
St. Stephen's College
2015
ESP is a complete MDM system that can effectively manage students' iPads. This system can regularly report student violations to administrators. In addition, it can reduce the pressure on teachers to use e-learning in the classroom, and increase the usage rate and determination of teachers to use e-learning.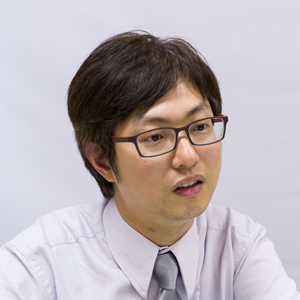 CHOI Wai Kit
St. Stephen's College
2015
Automate Installations
By seamlessly integrated with Apple School Manager, volume purchased Apps can be installed onto all devices or a group of devices instantaneously or according to a specific schedule. Similarly …. For macOS devices, ESP provides option services of Apps Deployment service which schools can leverage a proxy server for apps deployment. For Android devices, ESP is well integrated with Google Play for apps installation. For Windows devices, ESP works efficiently with .exe and .msi files.
Minimal Effort in Enrolment
Enrolling mobile devices, in iOS, MacOS, Android, requires no puzzling steps. ESP well integrated with Apple's DEP, Android for Work, for standard MDM enrolment.
We support Bring Your Own Device (BYOD):
Adaptable on various platforms and devices

Eliminate the challenges of cost and complexity

Build confidence in using mobile devices on their own

Experience digital quizzes and examinations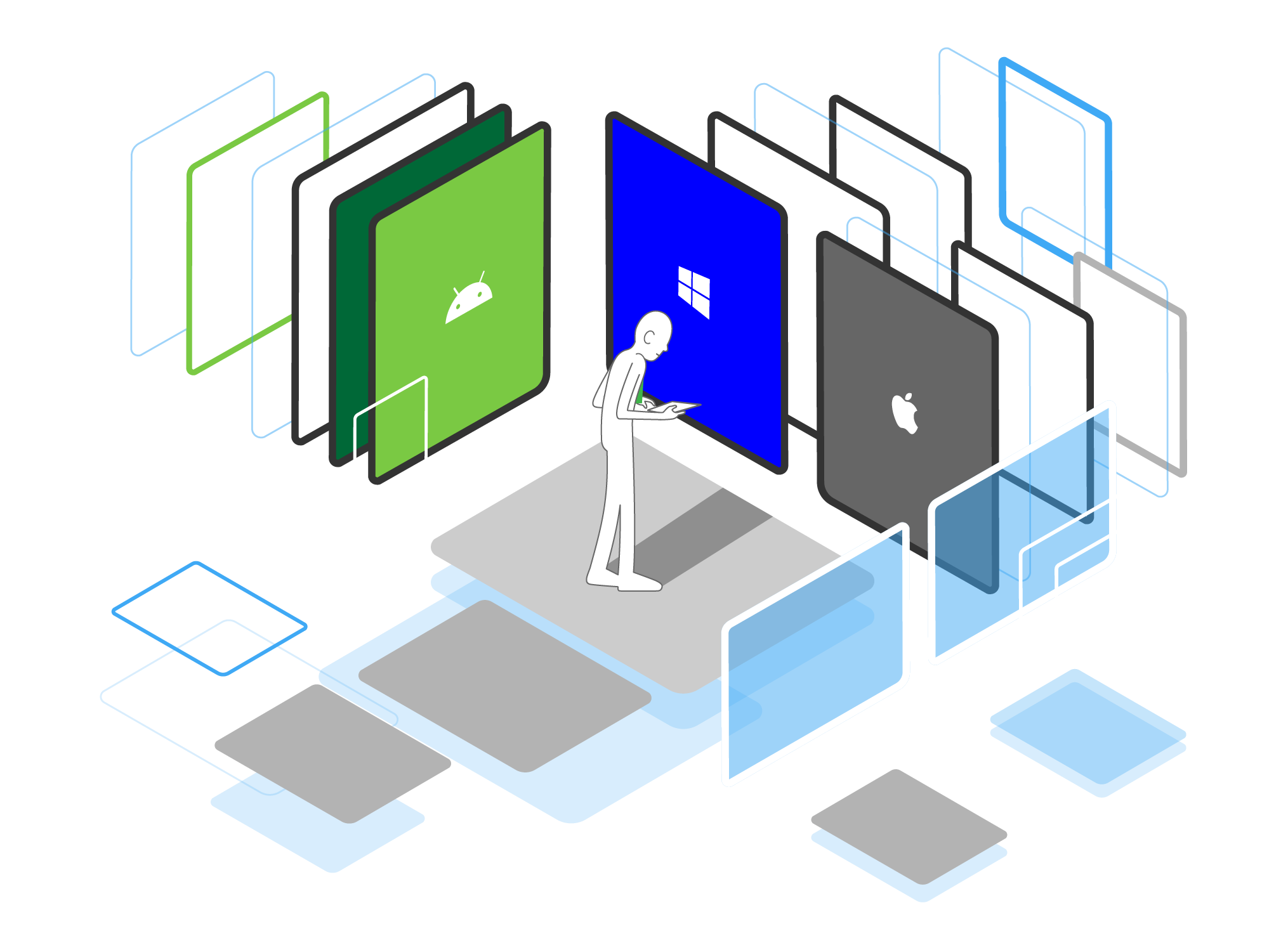 Configure to What You Need
Upon enrolling devices, quickly follow the blueprints which you have designed, including restrictions, themes, and layout.
After the enrolment, you can set schedules to change any configuration according to school arrangements.
Remote app installation / removal

App installation delimitation

App inventory

Restriction on app

Single / Multiple app lock

Access to eBooks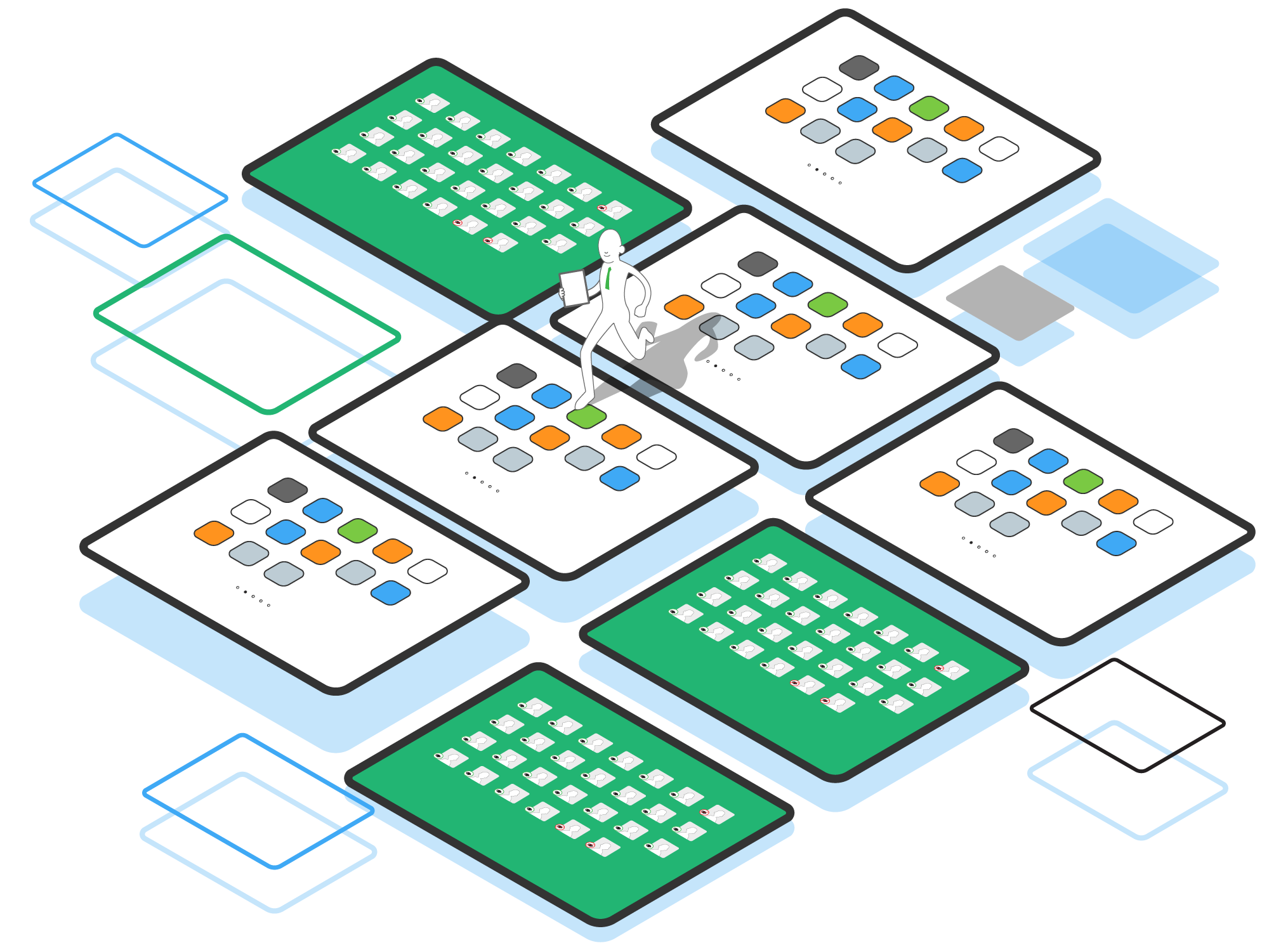 …makes managing the iPads and apps very simple. Even with a large number of devices, apps can be uploaded in bulk within minutes. Flexible labels for the devices ensure that we can organise our iPads across a large five form entry school. The ability to group apps and lock is also really useful. Customer support is fantastic and any issues are handled quickly and professionally, usually within minutes.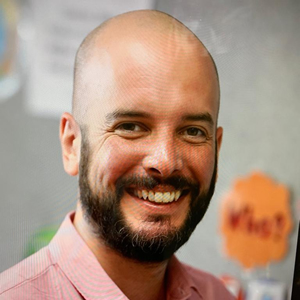 Mr Tom Tine
Kowloon Junior School
2015
Ready to Manage Multiple Devices in a Snap?
Whether you are a school or college or university, have a small number of mobile devices or thousands, we have a solution for you.
Give it a try. Try it free for 30 days.
GET SERVICE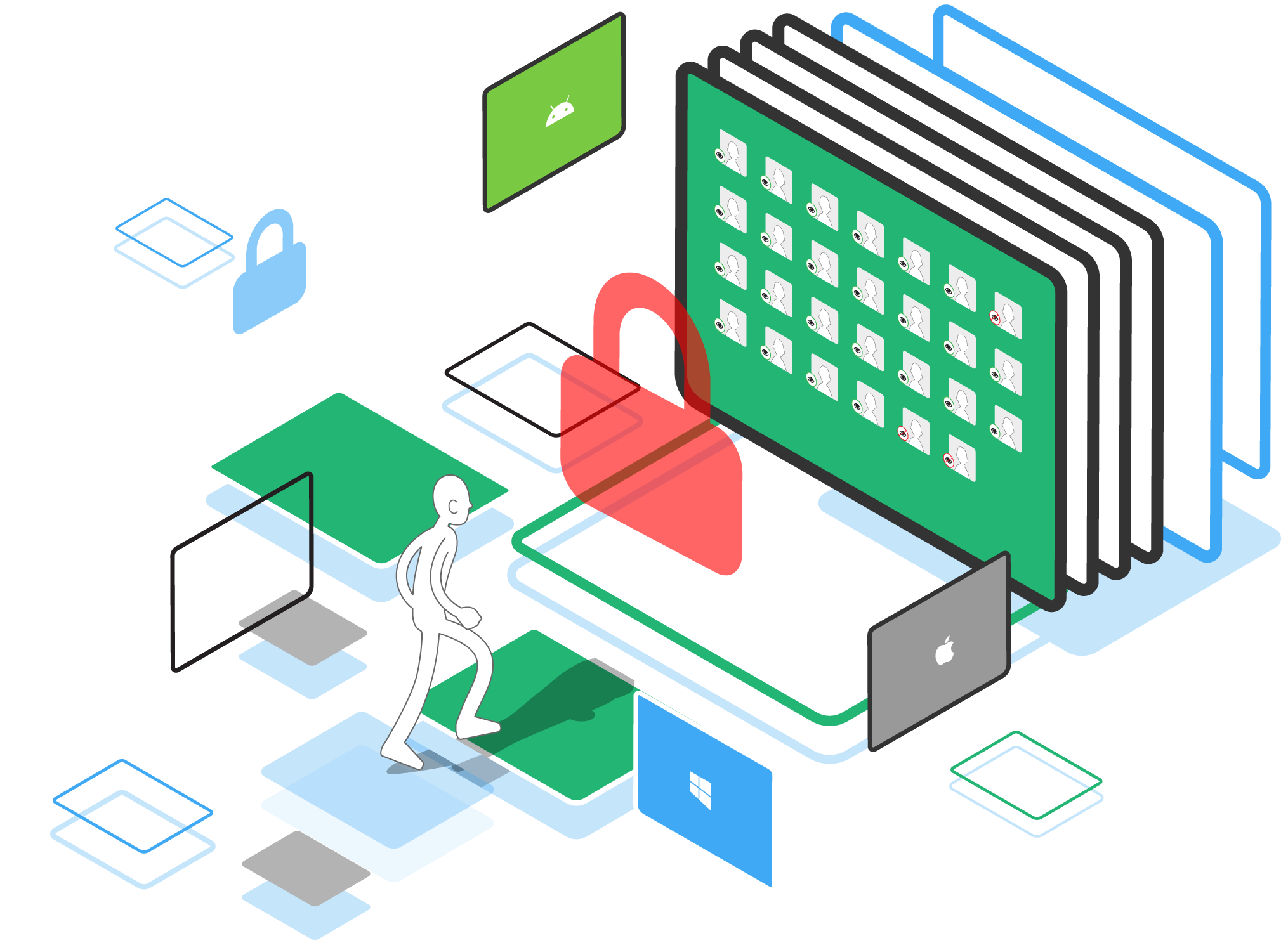 Keep Your Data Safe
If you find a mobile device is temporarily lost, you can mark it in lost mode to freeze all operations on and access to the device. Once you recover, you can unlock the device for normal use.
Management Dashboard

Clear passcode

Device wipe

Asset inventory

Advanced setting changes restriction

Device location detection

Security protection against jailbroken / thief / lost
Check Device Status and Details at a Glance
You can remotely obtain the most updated information from the devices, including battery level, apps, locations, restrictions. Then, you can change the settings and configurations according to needs. With ESP 2.0, you can:
Manage devices & apps

eLearning tools integration

Multiple classrooms selection

Select individual device for screen projection (Airplay)

Facilitate group sharing and discussions

Share contents to students' devices

and much more…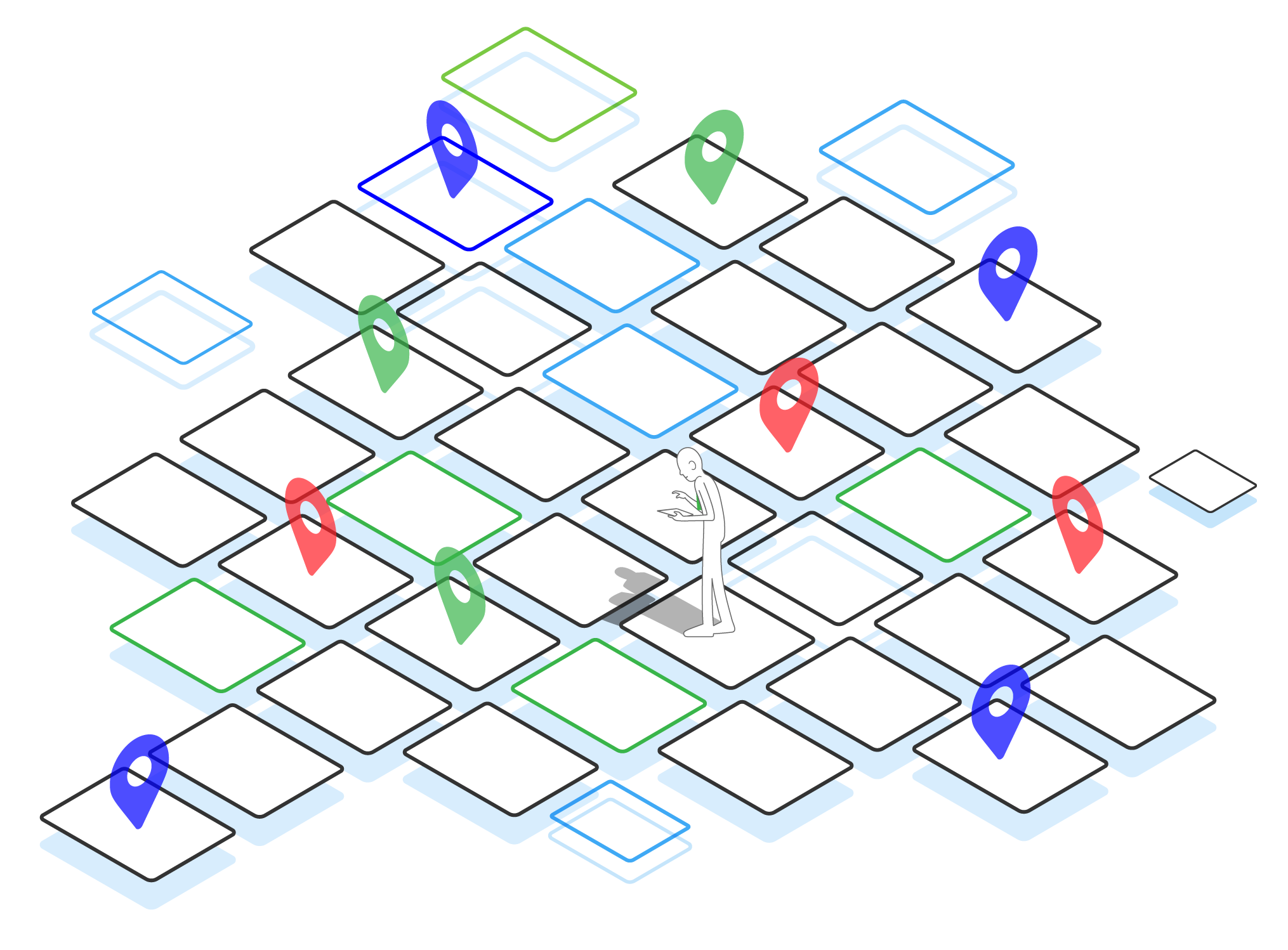 Self-Help and Responsive Support
For any issues or questions, you can always approach our online support. If you would like to explore the usages, you can find out more with keyword search.