ESP
ESP is the best Mobile Device Management (MDM) product for schools and parents. ESP combines mobile device solutions, learning management solutions, mobile application management (MAM) and parent app into a single unique platform. ESP is also an innovative solution that enables schools to embrace mobile and cloud solutions to drive eLearning efficiency and student growth.
Watch Video
ESP
Teacher
With ESP TeacherPad, teachers are able to quickly and easily monitor and control what children are doing. Distractions can be frozen or shut down remotely allowing for teaching staff to keep control of every device. Instantly lock all student devices, restrict websites, apps, the camera, and much more.



Flow of using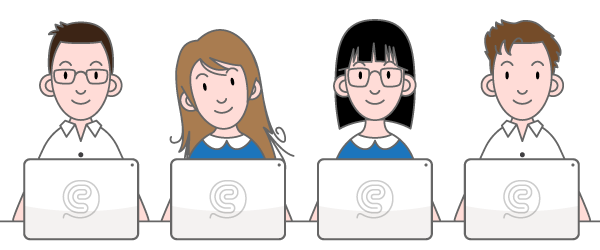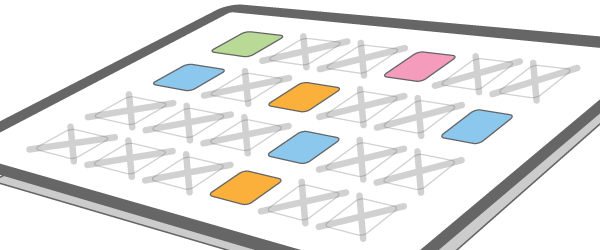 2. App Lock students within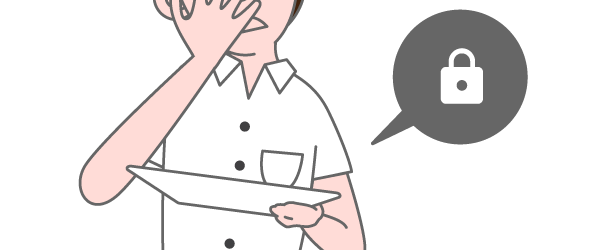 3. Inactive student devices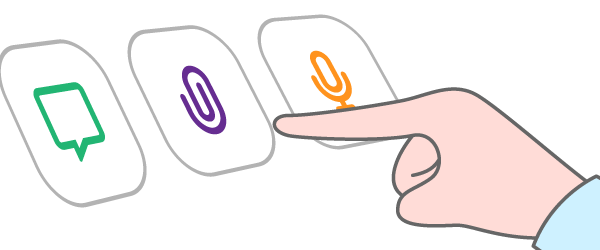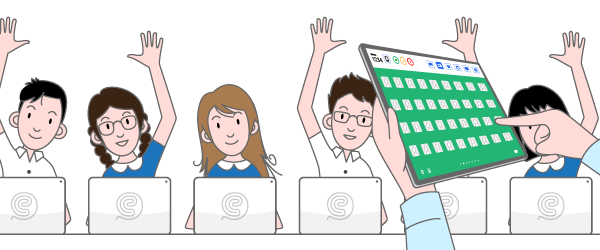 5. Fun eLearning experience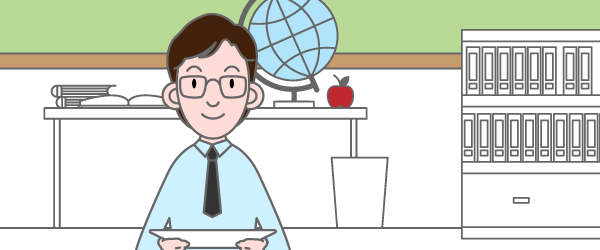 Whitelisted Apps
Only the Whitelisted apps will be available on student iPads. All other apps and associated notifications will be temporarily hidden from view.

Restrictions
The Restrictions feature can prevent the access and use of designated device functionality.

Prepared Lesson
With few taps, TeacherPad can enable the apps designated in an App Label and prevent the viewing of any other apps, reducing student distraction.

Note
Teacher can assign student iPads to open designated whitelisted websites within the ESP browser.

Message
Teacher can deliver instant messages to student device. Multiple file formats and voice recording are supported.

Blackscreen
The blackscreen command will turn black the student device and student will not be able to use the device.

Device Information
Battery percentage, capacity, status, lock situation, apps for a device can be easily determined.

Much more…
ESP has many other great features and more are to come… Get a fully functional free trial today and take your teaching to a new level!
ESP
Student
A broadcast receiver for students to receive the push message, files and commands from teachers. ESP also gives students restricted control over their own devices. Which both teachers and students can benefit from the interactive eLearning environment.
BYOD
ESP provide 100% supports to the BYOD(Bring Your Own Device) strategy by allowing students to bring their personal devices to schools for studying purposes. The ultimate goal is "One Student One Device".

ESP
Parent
ESP uses the power of MDM to provide management controls for parents. Giving them the ability to restrict apps and device functionality. Kids can use their devices as per usual with no awkward work-arounds.


Restrict Apps
Block or grant access to internet and apps on your children's device at any time, from anywhere.

Time Lock
Limit app access automatically for recurring activities when your child is online. Create Time Lock to control access at bedtime, school time or any time you like.

Location
Whether you need to keep tabs on your child's safety, find a lost device, or coordinate a pickup. Parent MDM is a tap away.

Control
The Control feature can prevent the access and use of designated device functionality.