ESP
ESP is the best Mobile Device Management (MDM) product for schools and parents by merging mobile device solution, learning management solution, mobile application management (MAM) and parent app into a single unique platform. ESP is also an innovative solution that enable schools to embrace mobile and cloud solutions to drive eLearning efficiency and students' growth.
PLAY VIDEO
ESP
TEACHER
With the help of ESP TeacherPad, teachers can easily control and monitor students' device. By locking mobile devices, restricting websites, applications, cameras, and other functions, faculty and staff can control each mobile devices, so that students will not be easily distracted and disturbed during class.

GET STARTED IN CLASS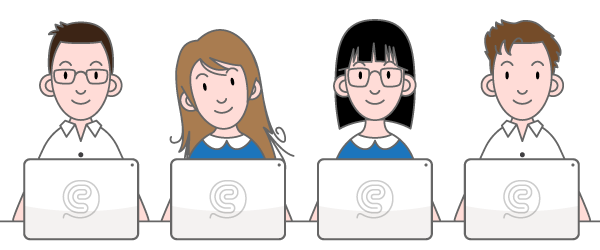 1. Get ready in some pace.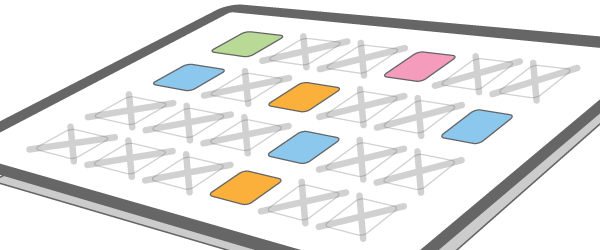 2. Lock App(s) within specific application(s).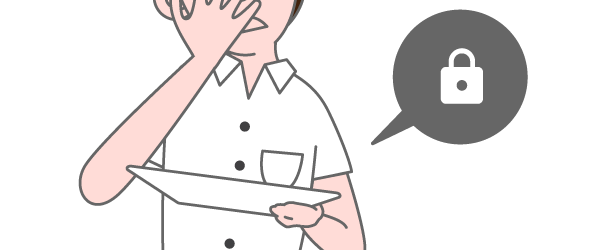 3. Inactive students' devices to gain attention.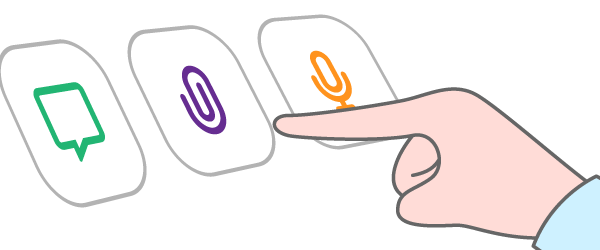 4. Share relevant info and engage all or selective students.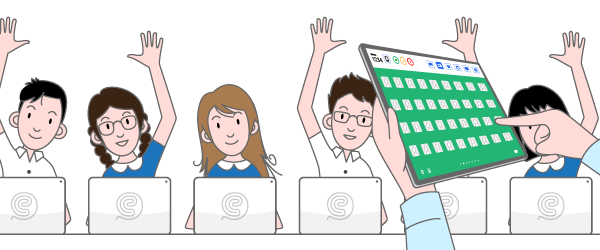 5. Interesting online learning experience, increase learning participation, improve teaching level, and make students more focused.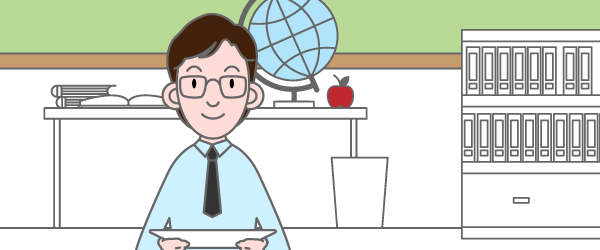 Whitelisted Apps
Only the Whitelisted apps will be available on student devices. All other apps and associated notifications will be temporarily hidden from view.

Restrictions
The Restrictions can effectively prevent the opening and use of specified device functions.

App Labels
With few taps, TeacherPad can enable the apps designated in an App Label and prevent the viewing of any other apps, reducing student distraction.

Note
Teachers can instruct students' devices to open designated whitelisted websites in the ESP browser.

Messages
Teacher can deliver instant messages to student device. Multiple file formats and voice recording are supported.

Blackscreen
The blackscreen command can quickly make the student devices appear locked. Without having to press the lock button. It turns black the student devices and students will not be able to use the device.

Mobile Device Info
Battery power, device access space, status, lock status, and device applications can all be easily controlled.

More…
ESP has many other powerful functions, and more functions are coming… Please apply for a fully functional free trial version now to take your teaching to a whole new level!
ESP
STUDENTS
The student version of the receiver allows student devices to receive push messages, files and instructions from teachers. ESP also provides students with strict control over personal equipment. Let teachers and students benefit from a healthy interactive e-learning environment.
BYOD
ESP provides 100% supports to the BYOD(Bring Your Own Device) strategy by allowing students to bring their personal devices to schools for studying purposes. The ultimate goal is "One Student One Device".

ESP
PARENTS
ParSon( MDM for Parents ) helps parents to take control of the ESP MDM devices at home. With ParSon, parents can manage all the apps in kid's device which can assists parents to foster kids with good behavior and balanced school-leisure time.

App Monitoring
Monitor the Internet and application usage of children's mobile devices anytime and anywhere.

Time Lock
When your child is online, the free time of the device is automatically restricted. Set the Time Lock for the time to go to bed, school time or any time you like the device to be restricted.

Location
If you need to pay close attention to your child's safety, find lost equipment or coordinate children's pick up, "ParSon" is definitely your best choice.

Control
The "Control" function can prevent the opening and use of specified device functions.